Links to items you seriously need to get at
---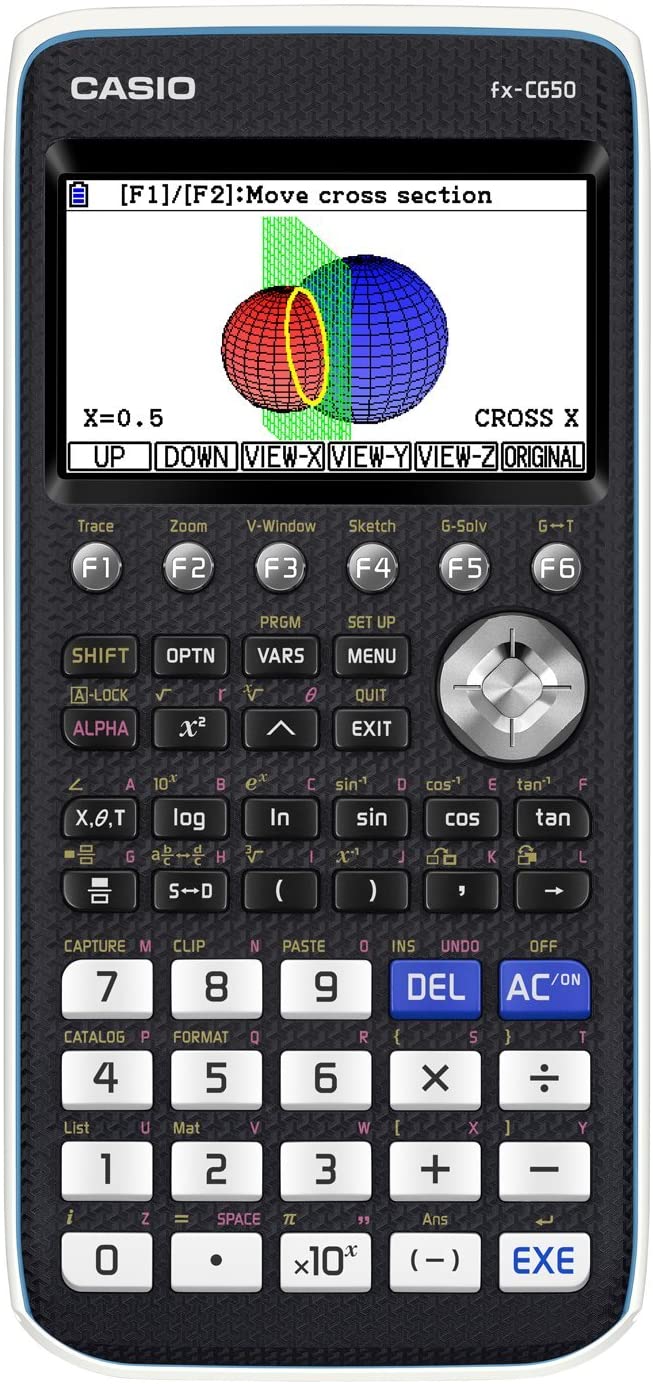 CASIO FX-CG50 Graphical Calculator
Despite its high cost, I'd personally say it's worth investing into this calculator for further maths.This calculator can basically sketch any graph you give it (including polar).
Guaranteed free marks in the exam because of this.
Honestly a bit surprised it's even allowed. It can also play flappy bird if you really want it to.
---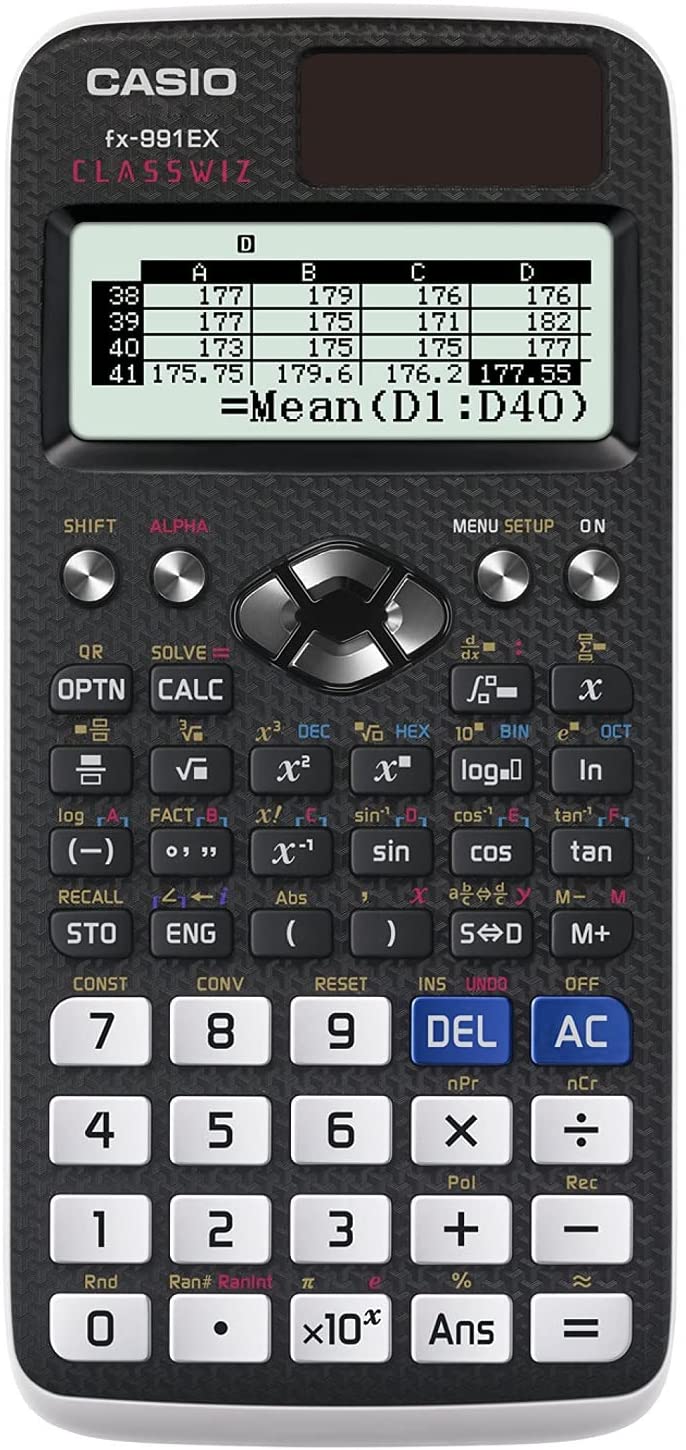 Casio FX-991EX
If you're going into the exam without this, good luck.
---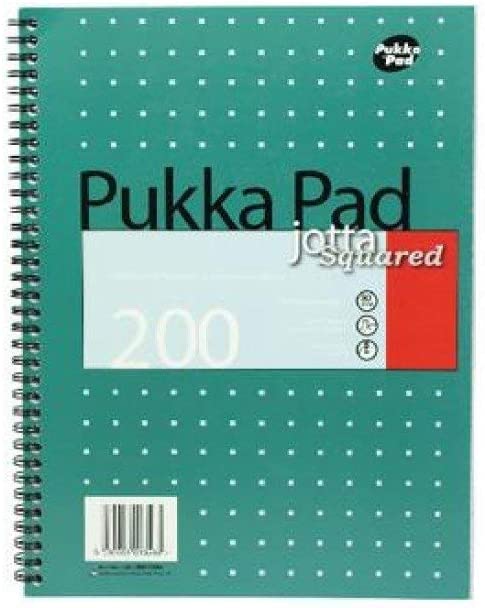 Pukka Pad A4 Squared Note Book x3
The GOAT notebook for maths, the squares come through.
---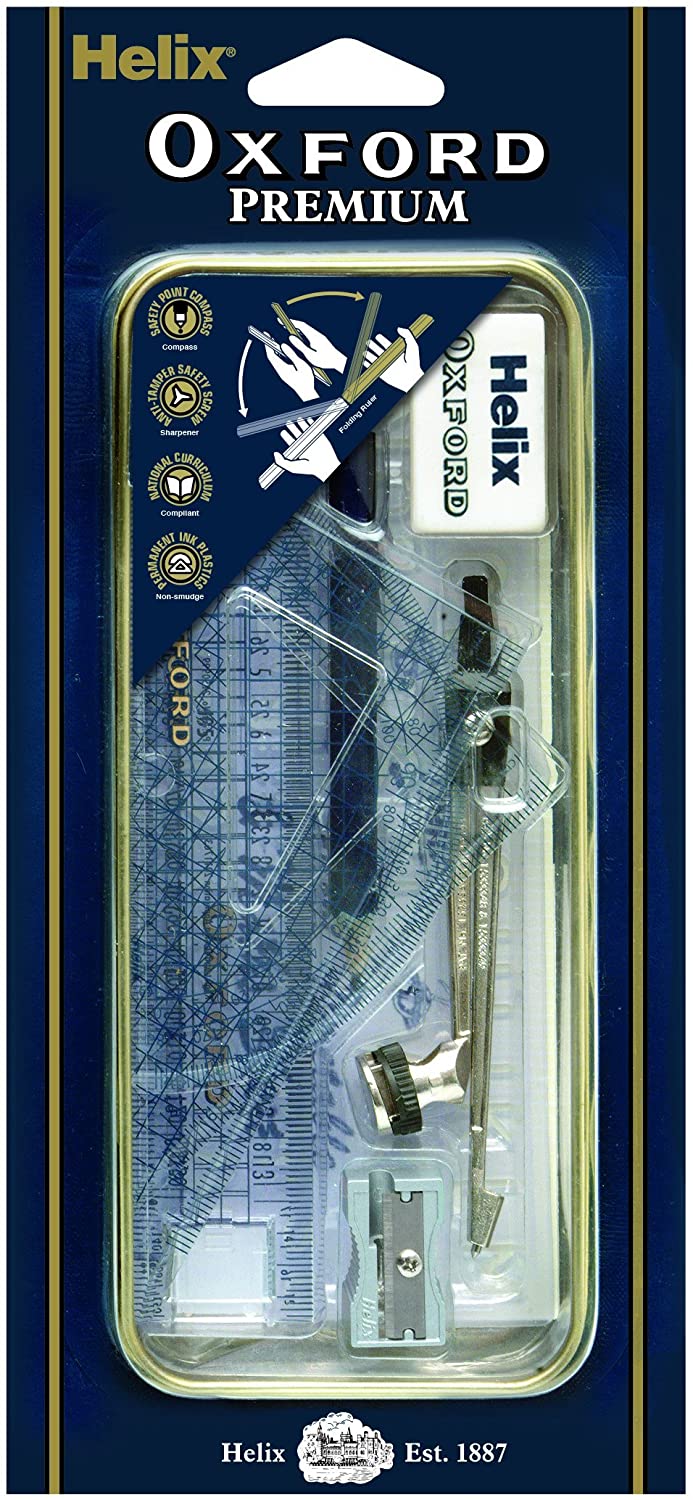 Helix Maths Set
An essential, definetely more reliable than the ones they provide you during the exam.
---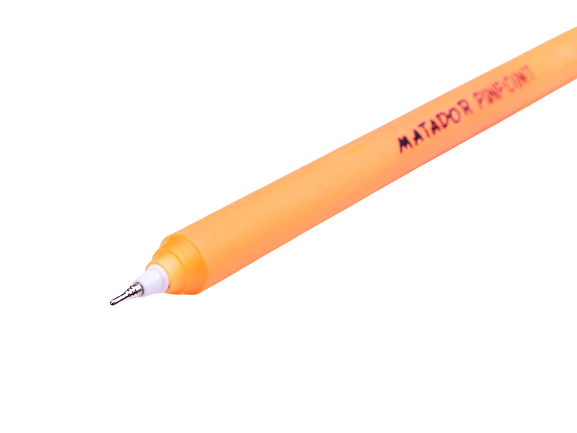 Pin-Point pen
This pen completely enhanced my writing experience,
and had people asking me where they could get it from all
the time.
"That's a fresh pen you've got there" - my maths teacher.
---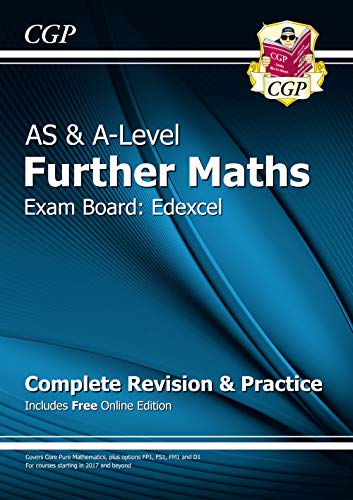 Edexcel Further Maths Revision Guide
Despite not being from WJEC, this guide can definetely help you get a grip on most of the topics as they parallel between the two exam boards
---
Disclaimer: I do not own any of these images. Images owned by Amazon Product Advertising API.